Forever eye mask
Reusable sheet mask
The last eye mask you'll ever need. Why? It lasts well beyond one use*. We all deserve deliverance from the plight of discarding sheet masks after every use. These masks allow for you to treat yourself daily without accumulating unnecessary waste. Helping you get more out of your products, the Forever Eye Mask is a thin, lightweight and reusable eye patch that holds gels, serums and creams close to the skin for maximum absorption. These masks encourage products to fully sink in, leaving skin prepped, hydrated and looking heavenly. Simply use an existing eye cream or serum (our suggestions here), let the product get tacky, and then apply your mask on top. Wear the mask for 10-20 minutes, peel and reveal plump under eyes.
What it's good for:
Plumping Fine Lines
Boosting Hydration
Customizable eye treatment
Helping catch makeup fallout
Thin & lightweight 
Allow for Maximum Absorption
Material: 100% non-porous silicone
Orders ship within the United States and we are working on International. NOTE: all shipping delivery times are estimates and within business days (M-F) including 2nd day air shipping. It's not guaranteed. Holidays and weekends will extend the timeframe of delivery, even on 2-day-shipping. 

Lastly, read our blog post on how to get your mask to optimally stick with some basic tips below:
Keep the plastic insert, this extends the longevity of your tin
Don't use too much eye product, a small amount goes a long way

Let the product get tacky by waiting 10-20s

Placement matters! Check out our Instagram post on it here.

Always patch test products before use. The eye masks enhance skincare products so be sure they don't give reactions prior to using the masks!
FREE STANDARD SHIPPING when you buy the Forever Eye Mask and Awakening, our hand sanitizer. Just use code "FINDYOURAWAKENING" at checkout. Note: this cannot be combined with other discounts!
* Forever Eye Mask in testing lasted 1 year before logo started to fade with daily use.
Non Porous Silicone
Non-porous material = long-term re-use
Packaging made to last
The last eye mask you'll ever need
Ingredients
100% Non Porous Silicone

"Medical Grade Silicone" is a non porous material that will help with occlusion. We put "medical grade silicone" in quotations because it's a material that sounds fancy but we don't want to lend any credence to the term "medical grade skincare." It's a classification of silicone that is safe to use on skin with a fancy name but the important part is it's non-porous.
How to Use
Watch our video below or check out our tutorials on Instagram @dieuxskin
Save with Sets
Heaven Sent Bundle
Two classics, The Forever Eye Mask and Del...
Dieux-ing Great Bundle
The Forever Eye Mask, Deliverance and Instant Angel Bundle. Why choose whe...
Angels IRL
Finding Dieux on earth.
@jrmillama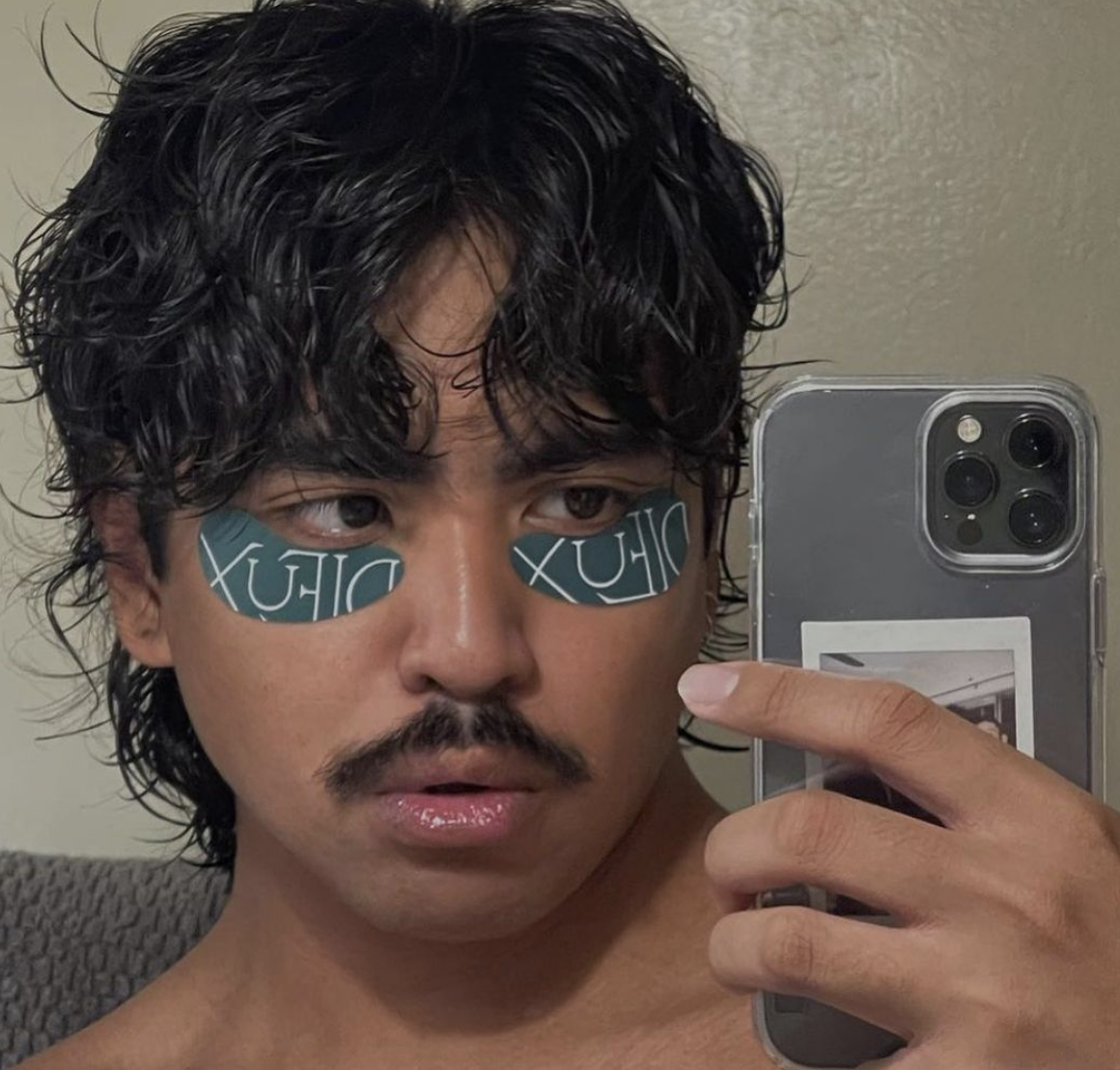 @dewiestglow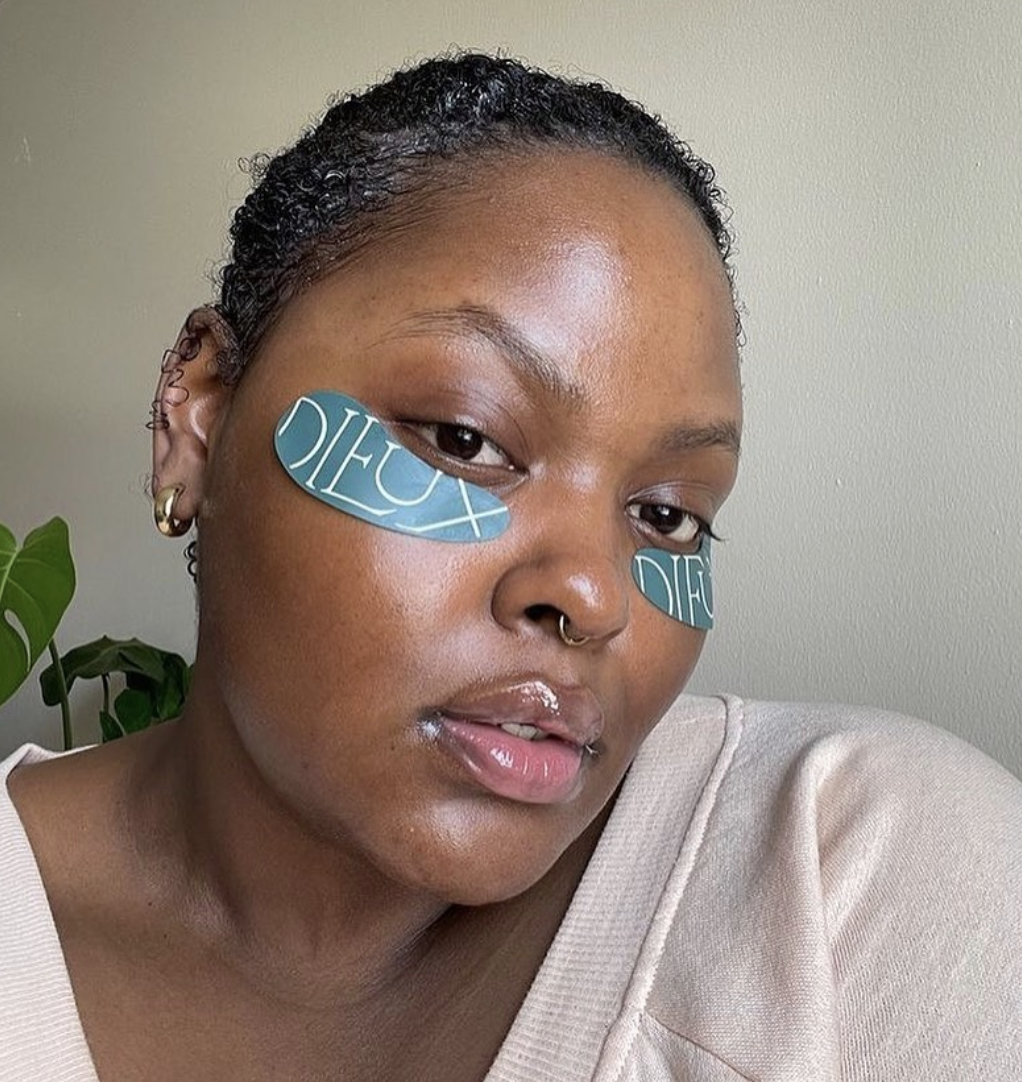 @itsamrit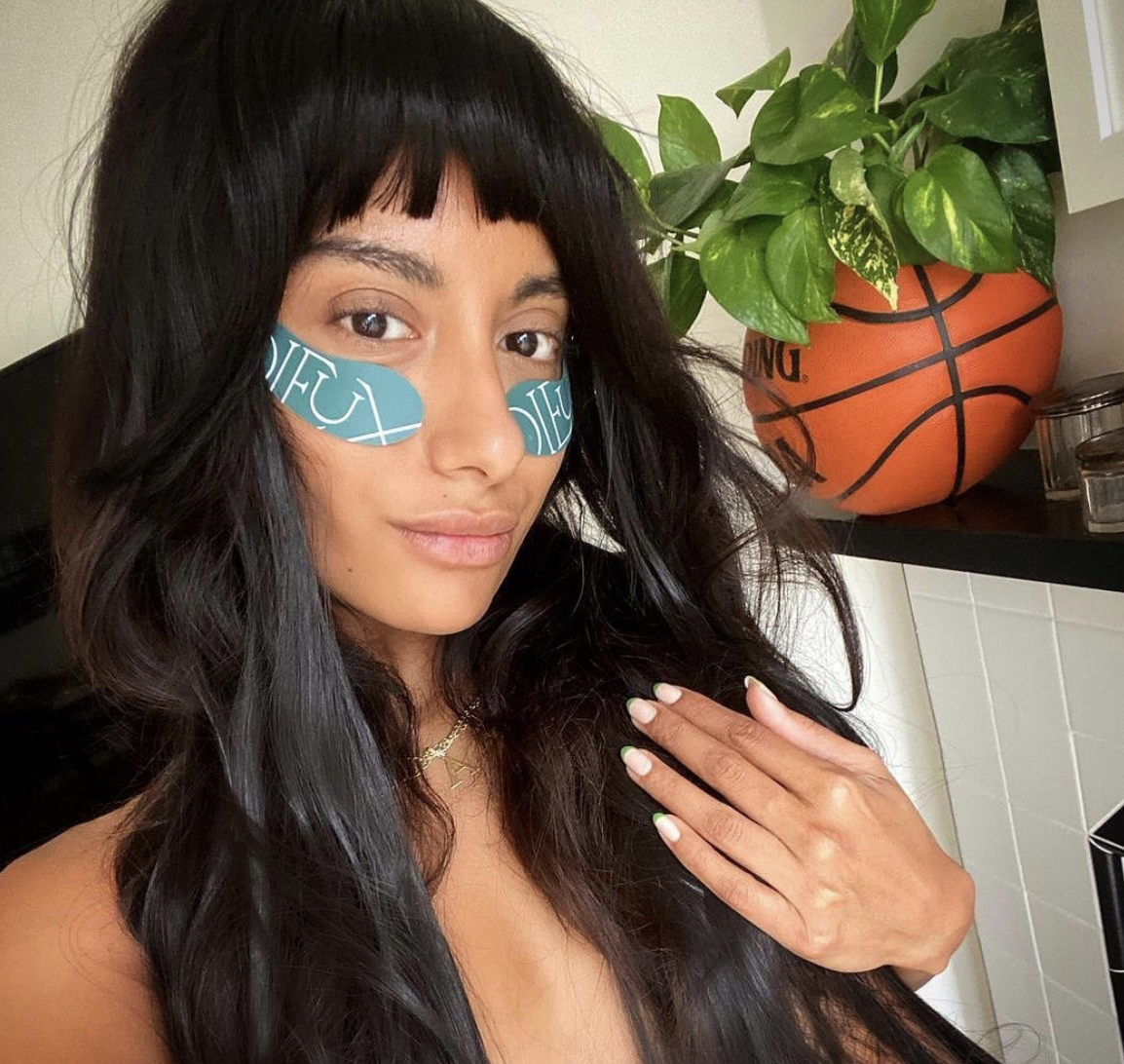 @yasminmoonmoon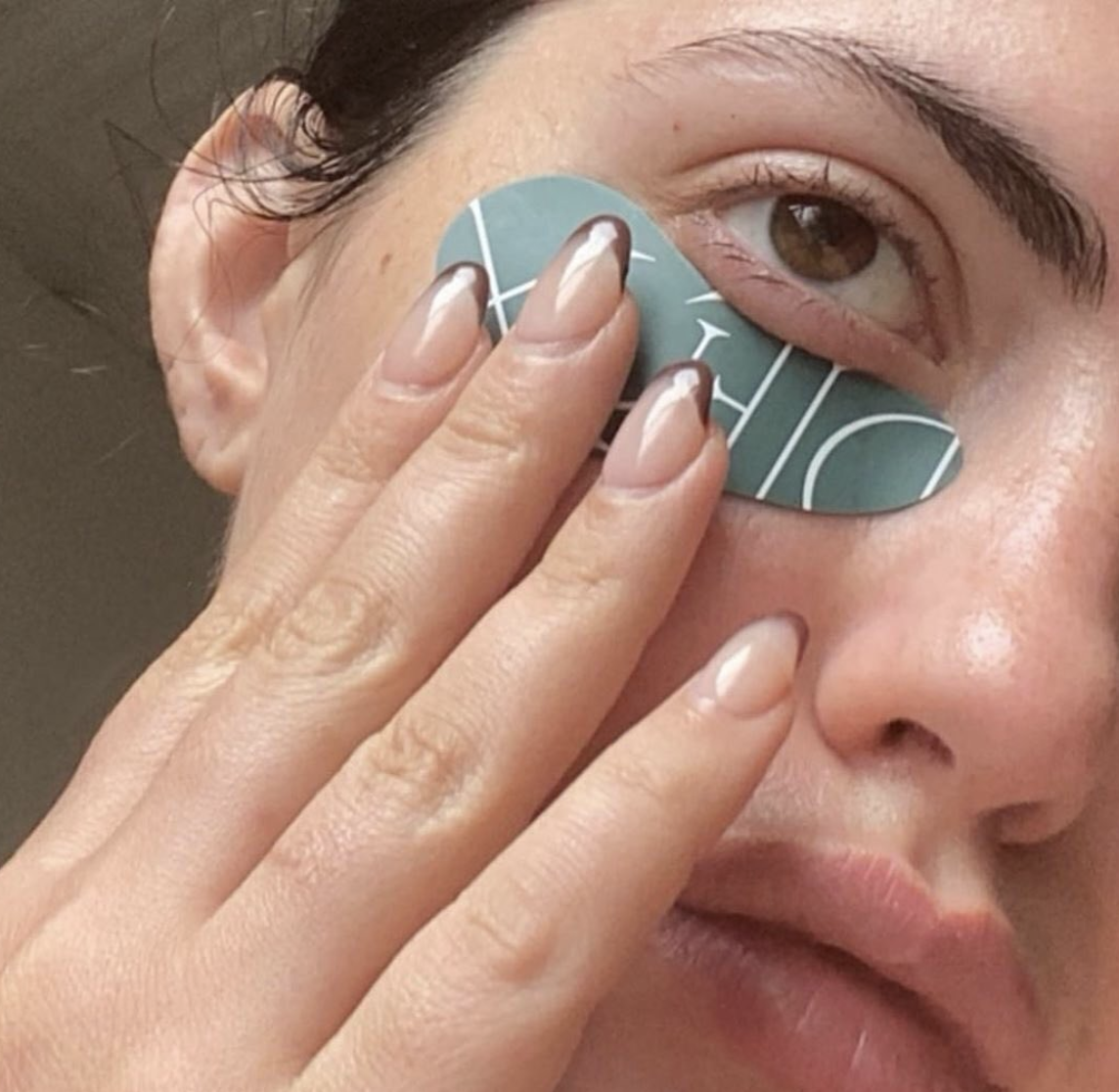 Our Commitment
Clinically Vetted Ingredients

We only market actives with significant third party research or our own

Consent matters, and that's why we test only on humans and are vegan and cruelty-free.

Our packaging takes the planet into account with the intention to do better.

We ship everywhere in the continental U.S. except Hawaii, Alaska, and Puerto Rico.
Gradual, consistent results
Skin feels soothed & calm, it's being hugged!

Texture and tone improve meaning skin looks more even and radiant.

Peptides start to kick in, meaning skin is more firm with the appearance of fine lines and wrinkles minimized.
Price transparency
It's simple, you should understand what you're paying for and why things cost what they do.

Last updated May 3, 2022. Cost breakdowns are subject to change based on market fluctuations and labor costs.
Formula, packaging & testing