Limited Edition Tattoo Forever Eye Mask
Reusable sheet mask
Sale price Price $25 Regular price traditional retail Unit price / per
It's been one year since we launched our first product, the Forever Eye Mask and we wanted to give ourselves a makeover. This new version of the Forever Eye Mask is still made from the same award-winning medical-grade silicone. And you can trust that these eye patches that offer dewy under-eye benefits, now come with a refreshed design. 
To create them, we partnered with David Enth, an angelic tattoo artist who perfected his craft while in medical school. Tattoos, like the Forever Eye Mask, last forever, so we wanted to pay homage to the incredible artform of tattooing while serving our skincare needs. We're also donating 10% of every purchase to In The Making, which is a community resource center located in East Los Angeles. They collect donations and corporate overflow of clothing, toiletries, and household goods to redistribute them to smaller groups and individuals in need. They operate a boutique where they teach and train youth in work and life skills in order for them to be better equipped as adults so every purchase helps them Dieux more good.
The Forever Eye Mask is the last eye mask you'll ever need. It lasts well beyond one use*. These masks allow for you to treat yourself daily without accumulating unnecessary waste. Helping you get more out of your products, the Forever Eye Mask is a reusable eye patch that holds gels, serums and creams close to the skin for maximum absorption. These masks encourage products to fully sink in, leaving skin prepped, hydrated and looking heavenly. Simply use an existing eye cream or serum (our suggestions here), let the product get tacky, and then apply your mask on top. Wear the mask for 10-20 minutes, peel and reveal plump under eyes. 

Orders ship within the United States and we are working on International. NOTE: all shipping delivery times are estimates and within business days (M-F) including 2nd day air shipping. It's not guaranteed. Holidays and weekends will extend the timeframe of delivery, even on 2-day-shipping. 
Lastly, read our blog post on how to get your mask to optimally stick.
* In testing, the Forever Eye Mask lasted 1 year before logo started to fade with daily use.
100% Non-Porous Silicone
Non-porous material = long-term re-use
Packaging made to last
The last eye mask you'll ever need
Ingredients
100% Non-Porous Silicone

"Medical Grade Silicone" is a non porous material that will help with occlusion. We put "medical grade silicone" in quotations because it's a material that sounds fancy but we don't want to lend any credence to the term "medical grade skincare." It's a classification of silicone that is safe to use on skin with a fancy name but the important part is it's non-porous.
How to Use
Watch our video below or check out our tutorials on Instagram @dieuxskin
Angels IRL
Finding Dieux on earth.
@jrmillama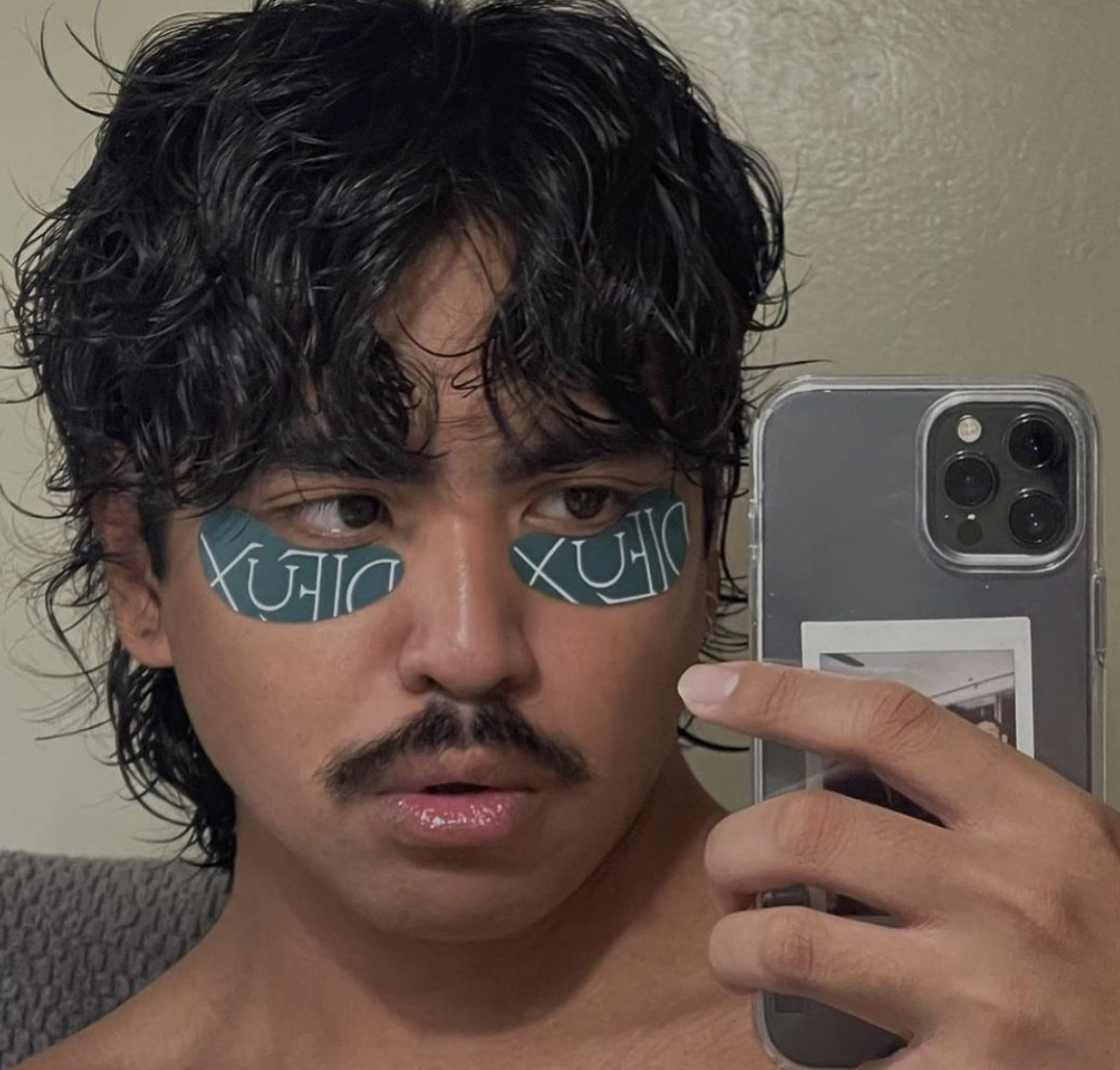 @dewiestglow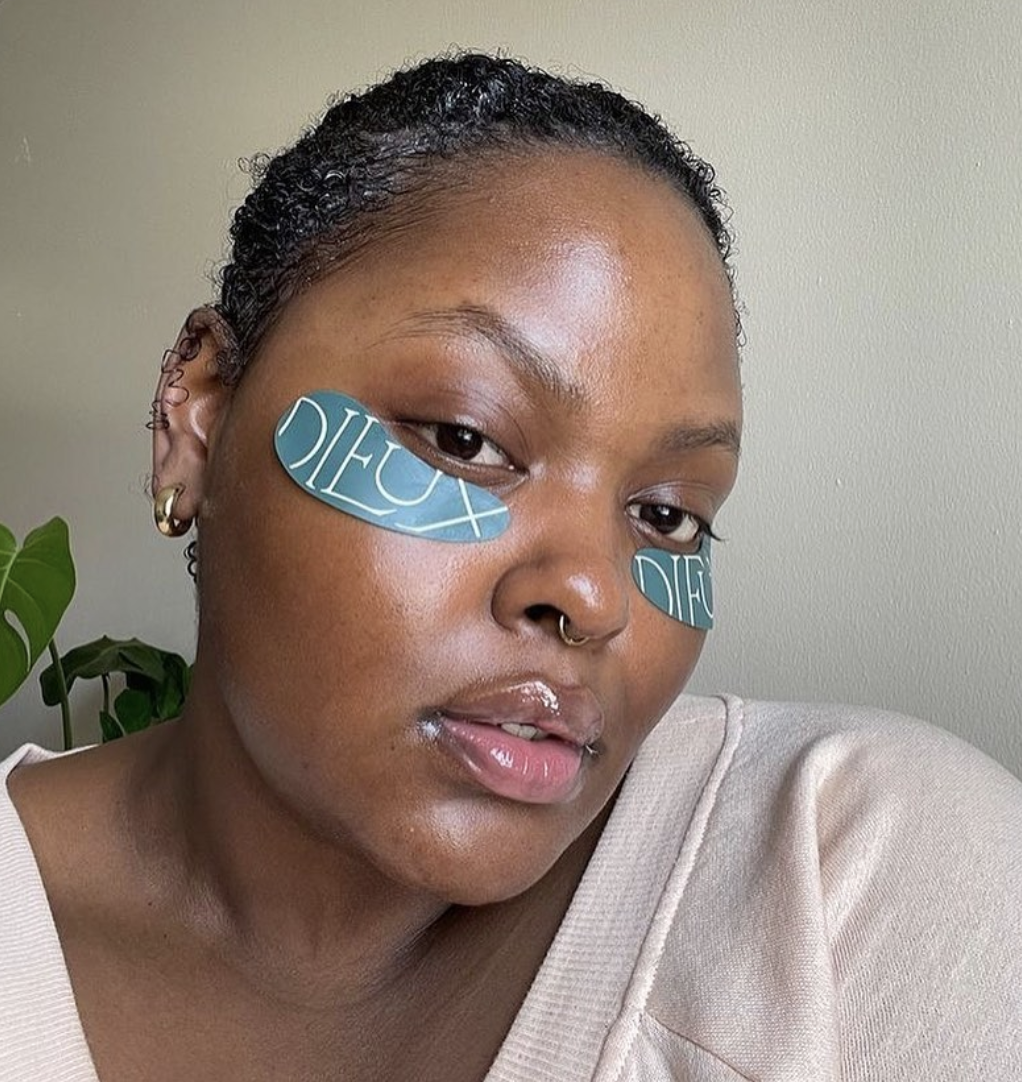 @itsamrit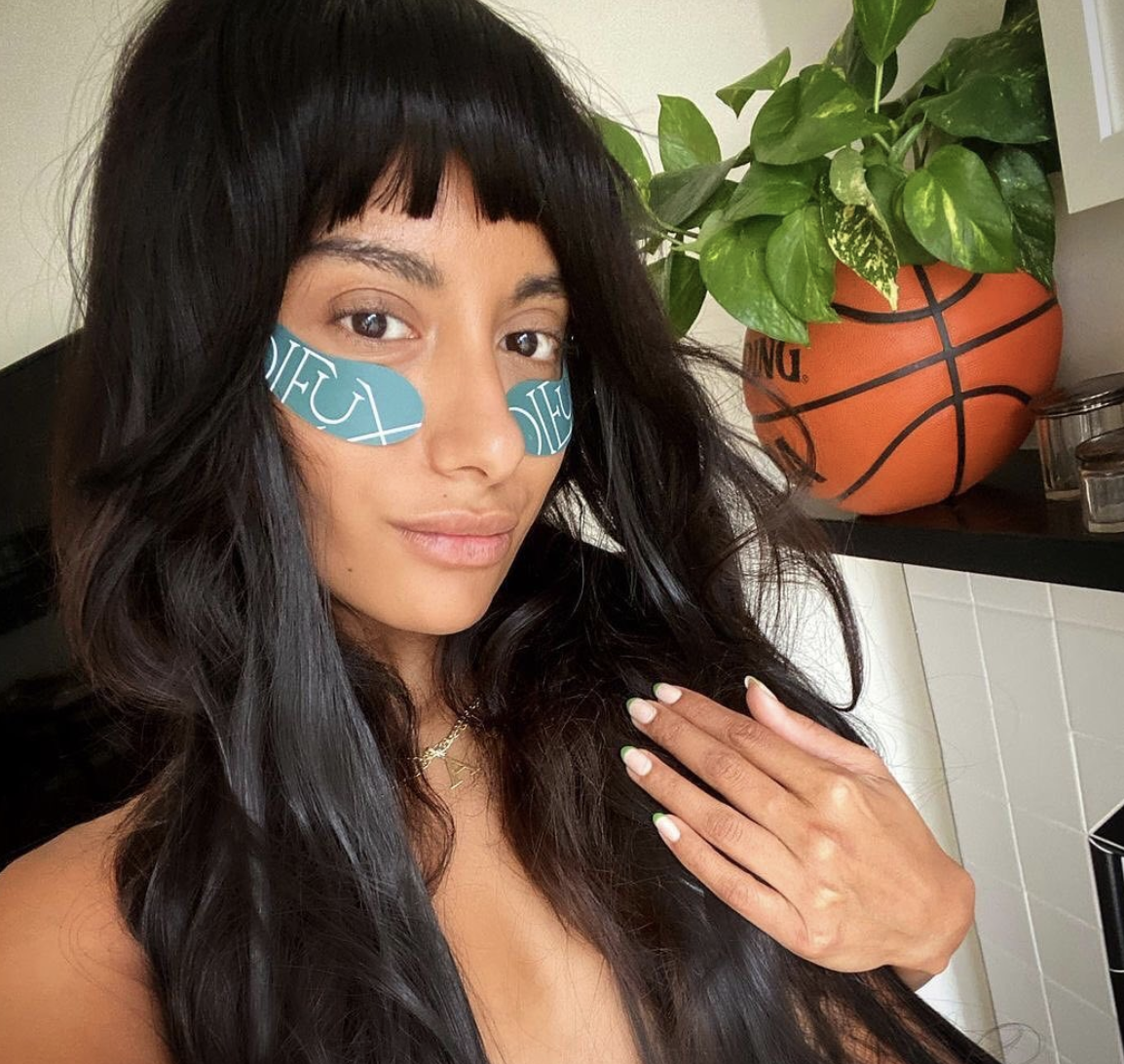 @yasminmoonmoon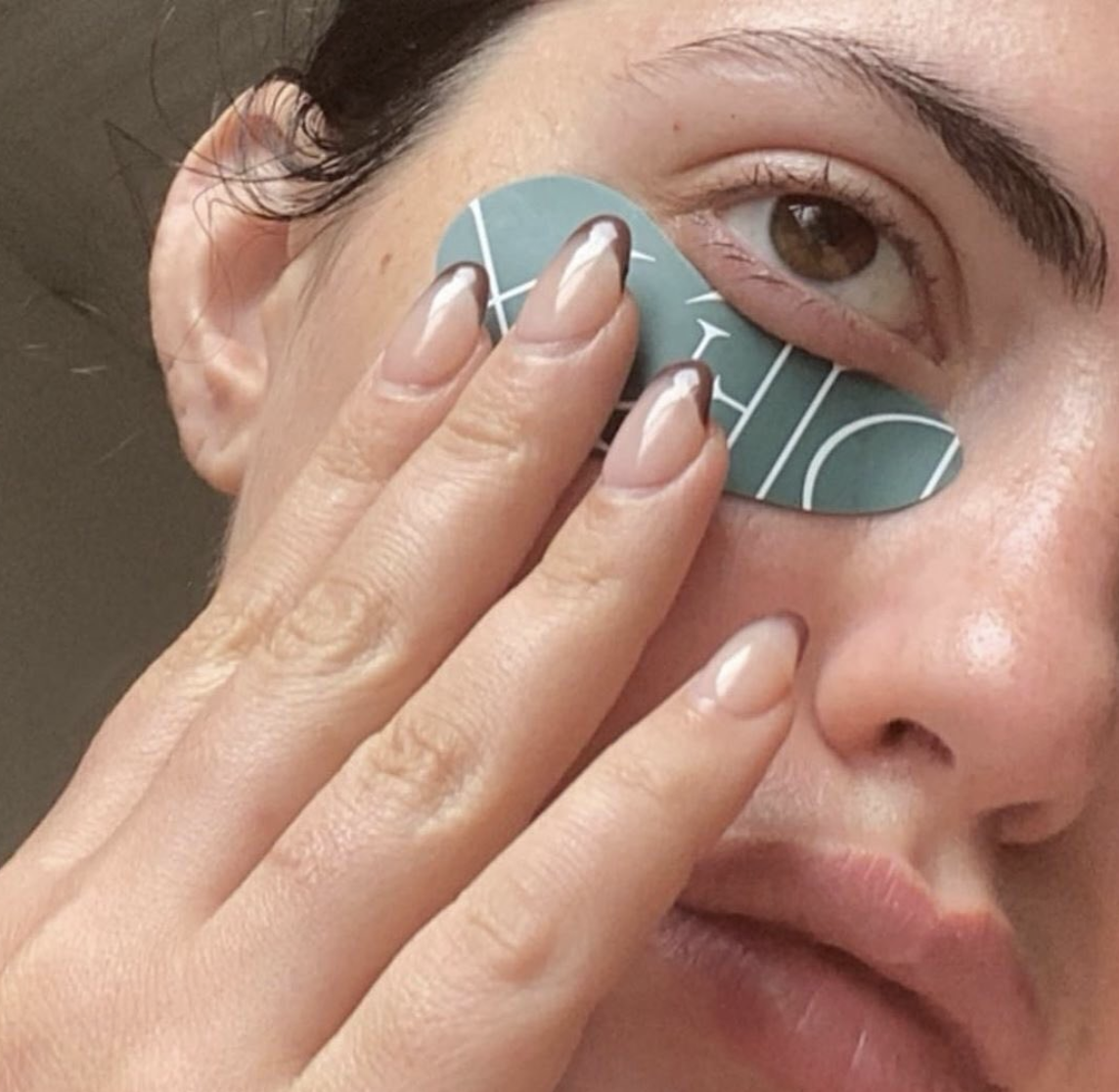 Follow us on Instagram @dieuxskin
Confessional
Have a skin confession? Question? There are no wrong asks so don't be shy. We're here to help make skincare less daunting and easier to navigate @dieuxskin. Ask below or DM us. We'll have our team of experts answer.
Text SKIN CONFESSION to +1 310-361-3113
For order inquiries text ORDER to +1 310-361-3113 and to be the first to know about Dieux launches text DIEUX DROP to the same number.